Advance Concrete is specifically designed for engineers and structural draftsmen looking for a complete and easy to use software completely integrated into AutoCAD.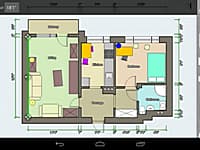 Create Detailed and Precise Floor Plans
Create detailed and precise floor plans. Add furniture to design interior of your home.
POLEFDN
Version:2.3 · Downloads:403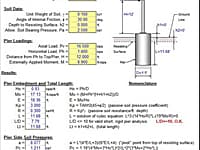 POLEFDN is a spreadsheet program written in MS-Excel for the purpose of analysis of a pole foundation assuming the use of a rigid round pier which is assumed free at the top and subjected to lateral and vertical loads.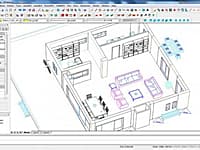 2D & 3D Architectural Design and Modeling
Either in 3D or 2D view, progeCAD Architecture provides you with intelligent and parametric objects libraries to draw your buildings, houses or interiors.
SketchUp Pro for Home, Personal and Educational Use
Sketchup Make, introduced in May 2013, is a free-of-charge version of SketchUp Pro for home, personal, and educational use.
You are on page 1 of 1
First Page