CESDb
> Software > Digital Terrain Model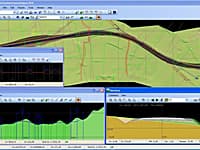 Complete and Autonomous Road Design
Diolkos is a complete and robust solution for designing all types of road projects in a visual multifunctional 3D environment.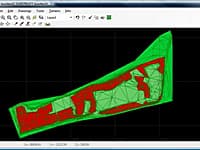 Create, Edit and Visualize in 3d Space Digital Terrain Models
In FastTerrain you are able to create, edit and visualize in 3D space digital terrain models.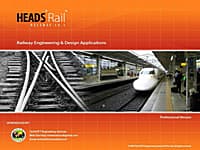 Railway Engineering and Design Application
The largest and versatile software for Railway, Metro Rail, LRT, MRT, Mono Rail Engineering projects.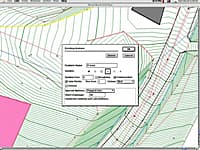 Geometric Design of Roads and Highways
HighRoad is an interactive graphical application for the geometric design of roads and highways.
LISCAD
Version:11.2 · Downloads:287
Surveying & Engineering Field & Office
LISCAD is a portfolio of integrated Land Surveying and Civil Engineering software modules.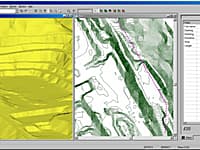 Surveying, Mapping and Terrain Modeling
Terrain Tools 3D is a software toolkit for mapping, terrain modelling and land development.
You are on page 1 of 1
First Page