CESDb
> Software > Crack Width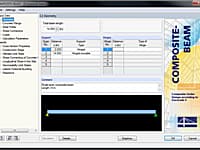 Design of Composite Beams According to ENV 1994-1-1:1992
The COMPOSITE-BEAM program performs design of composite beams according to ENV 1994‑1‑1:1992‑10.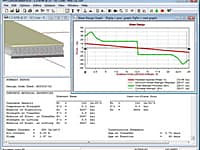 Design Of Precast Concrete Beams
Concise Beam is an easy to use program for the design of precast concrete beams.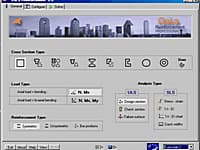 GaLa Reinforcement is a free program, developed as a part of Dr. Ilia Alashki Ph. D. thesis in 1997-2002.
GRDSLAB
Version:1.9 · Downloads:547
Concrete Slab on Grade Analysis
GRDSLAB is a spreadsheet program written in MS-Excel for the purpose of analysis of concrete slabs on grade.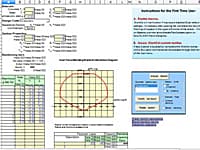 Investigation Of Reinforced Concrete Column Section
ShortCol computes ultimate strength of reinforced concrete column subjected to combined axial force and bending moment.
You are on page 1 of 1
First Page