CESDb
> Software > Continuous Beam Analysis
BAP
Version:3.4 · Downloads:2006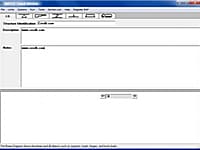 BAP is a continuous beam analysis program that solves for reactions, shear, moment, deflection, and rotation at points along the length of the beam.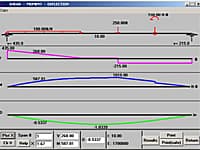 Continuous beam analysis program
An easy to use continuous beam analysis program for the Microsoft Windows platform.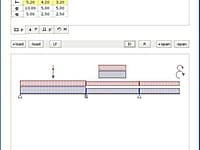 Member Forces and Support Reactions of a Continuous Beam
This is a small engineering tool that calculates member forces and support reactions of a continuous beam. It is based on CBA. m for matlab/octave by Colin Caprani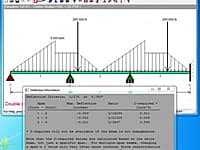 C-beam is a continuous beam software package that allows the user to solve statically indeterminate structures.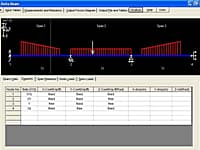 Continuous Beam Structural Analysis
Delta Beam is a continuous beam structural analysis software. It includes a full complement of features that makes it suitable for any job from a small beam to very complex beam structures.
GoBeam
Version:2015 · Downloads:492
Continuous Beam Analysis for Excel
The easiest and most straight forward continuous beam analysis program available.
You are on page 1 of 1
First Page