CESDb
> Software > Consolidation
NovoCPT
Version:3.1 · Downloads:367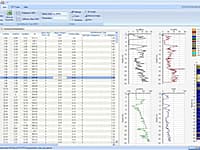 Cone Penetration Test Interpretation
NovoCPT is designed for processing CPT files and calculating soil parameters such as friction angle, relative density, unit weight, fines content, shear wave velocity, Gmax, clay sensitivity, OCR, undrained shear strength, soil behavior type (SBT).
NovoLAB
Version:2.35 · Downloads:20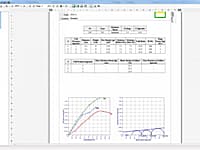 Soil Mechanics Log Drafting and Lab Test
NovoLAB is the most comprehensive geotechnical software for lab data management and borehole log drafting.
Peysanj
Version:4.20 · Downloads:83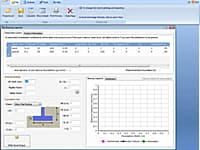 Peysanj is a series of geotechnical engineering modules such as bearing capacity and settlement, pressure-meter test, plate loading test, soil liquefaction analysis, etc bundled as single software.
SETOFF
Version:3.0 · Downloads:243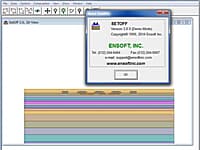 Analysis of Foundation Settlement
SETOFF analyzes foundation settlement of both, shallow and deep foundations, using commonly-accepted procedures.
Settlement and Consolidation Analysis
Settle3D is a 3-dimensional program for the analysis of vertical consolidation and settlement under foundations, embankments and surface loads.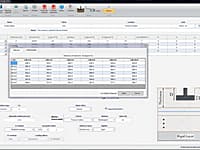 Bearing Capacity of Shallow Foundations
SO-Foundation calculates bearing capacity of shallow foundations considering both shear failure and settlement.
You are on page 1 of 1
First Page