CESDb
> Software > Concrete Section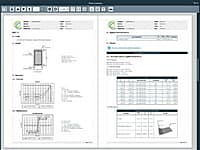 Checking reinforced concrete section of any shape in biaxial bending
The program useful for checking reinforced concrete section of any shape and with any reinforcement layout in biaxial bending.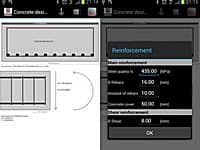 Determine The Amount of Reinforcement in a Concrete Section
Civil engineering app to determine the amount of reinforcement in a concrete section for preliminary design.
Structural Cross Sections (concrete, steel, composite etc.)
Cross Section Analysis and Design can handle structural cross sections that are built up of one or more geometric entities and can be drawn directly using the versatile featured user interface.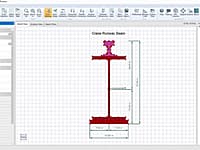 ShapeBuilder calculates geometric section properties, like area, moment of inertia, etc.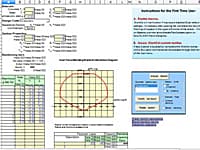 Investigation Of Reinforced Concrete Column Section
ShortCol computes ultimate strength of reinforced concrete column subjected to combined axial force and bending moment.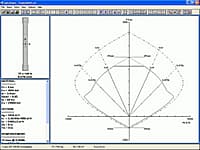 Design and Investigation of Rectangular, Round and Irregular Concrete Columns
spColumn is widely used for design of shear walls, bridge piers as well as typical framing elements in buildings and structures.
You are on page 1 of 1
First Page