CESDb
> Software > Column Design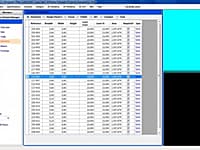 AEC 3D Rebar, is the same functionality as that of a structural engineer, a draftsman, a detailer and an estimating engineer working all together from concept to completion of design, detailing and drawing.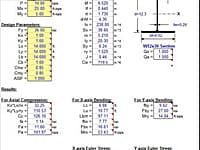 Beam-Column Design per Aisc 9th Edition ASD Manual
Beam-Column design, focusing on flexural & axial stresses, including built-up sections not classified as plate girders (per AISC 9th Edition ASD Manual)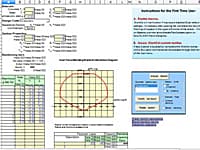 Investigation Of Reinforced Concrete Column Section
ShortCol computes ultimate strength of reinforced concrete column subjected to combined axial force and bending moment.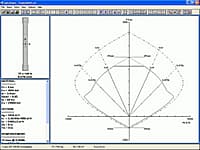 Design and Investigation of Rectangular, Round and Irregular Concrete Columns
spColumn is widely used for design of shear walls, bridge piers as well as typical framing elements in buildings and structures.
You are on page 1 of 1
First Page