CESDb
> Software > Beam Structure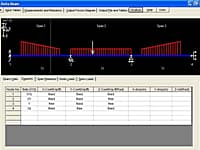 Continuous Beam Structural Analysis
Delta Beam is a continuous beam structural analysis software. It includes a full complement of features that makes it suitable for any job from a small beam to very complex beam structures.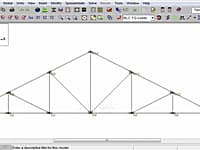 Two-Dimensional Analysis and Design
RISAConnection allows you to quickly build steel connections using a quick connection dialog box with pictures and descriptions.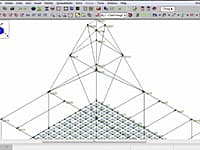 RISA-3D is an accurate tool for creating 3D models of buildings and other beam structures.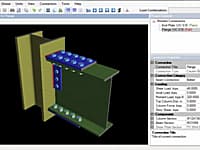 RISAConnection is a useful program designed to assist engineers in finishing steel structures by creating welds and connections between the elements.
Automated Floor Layout and Optimization for Complete Building Systems
RISAFloor is a powerful application designed to help you create CAD drawings for structural engineers.
You are on page 1 of 1
First Page