CESDb
> Software > Base Plate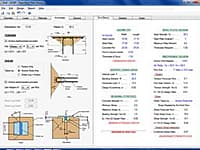 Steel Design per the latest AISC specifications
ASDIP Steel is a suite of modules specifically dedicated to the design of structural steel members, based on the latest AISC specifications (AISC 360), that greatly simplifies the time-consuming calculations in any structural engineering office.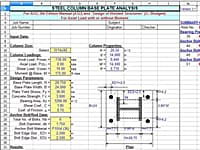 Steel Column Base Plate Analysis per AISC 9th Ed
BASEPLT9 is a spreadsheet program written in MS-Excel for the purpose of analysis of steel column base plates.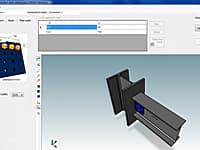 Analysis and design of steel connections
EC PRAXIS 3J is an entirely new software application, for the analysis and design of steel connections according to EC3.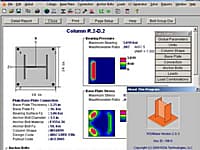 Base Plate and Anchor Bolt Design
RISABase is a handy application that is designed to help structural engineers to analyze the behavior of complex base plate and anchor bolt models.
You are on page 1 of 1
First Page