CESDb
> Software > Axial Capacity
APILE
Version:2014 · Downloads:46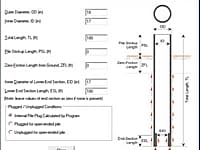 Analysis of the Axial Capacity of Driven Piles
APILE is used to compute the axial capacity, as a function of depth, of a driven pile in clay, sand, or mixed-soil profiles.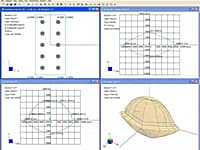 Axial-Flexural Analysis and Design of Concrete Columns, Beams and Shear Walls
cColumn formerly known as RcSections is a powerful 32-bit Windows program designed specifically for structural engineers to perform axial-flexural analysis and design of concrete columns as well as beams and shear walls according to ACI 318-11/08/05/02 and ACI 318-99.
FB-Deep
Version:2.04 · Downloads:442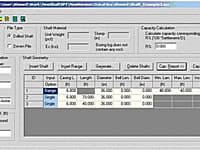 Static axial capacity of drilled shafts and driven piles
The FB-Deep computer program is a Windows based program used to estimate the static axial capacity of drilled shafts and driven piles.
SHAFT
Version:2012 · Downloads:216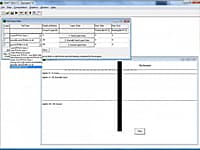 Study of Drilled Shafts under Axial Loading
SHAFT is a computer program used to evaluate the axial capacity and the short-term, load-settlement curves of drilled shafts or bored piles in various types of soils.
You are on page 1 of 1
First Page