CESDb
> Software > Asce 7-10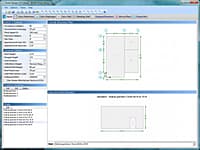 Accelerated Masonry Building Design
NCMAs Direct Design Software can reduce the time required to engineer many single-story masonry structures from days to just minutes.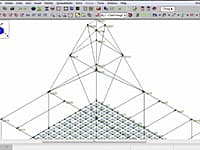 RISA-3D is an accurate tool for creating 3D models of buildings and other beam structures.
Automated Floor Layout and Optimization for Complete Building Systems
RISAFloor is a powerful application designed to help you create CAD drawings for structural engineers.
Analysis of shear wall systems
Analysis of shear wall systems: rigid, semi-rigid, and flexible diaphragms.
You are on page 1 of 1
First Page