CESDb
> Software > Area Load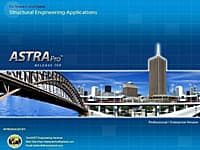 Analysis & Design of Bridges with Foundations, Hydrological Analysis, Culverts, Underpasses
The simplest and versatile software for structural analysis and design of bridges with super structures, sub structures, foundations, hydrological analysis, culverts, underpasses.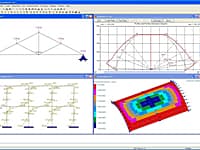 Structural Design & Finite Element Analysis
Real3D-Analysis is a powerful frame-finite element analysis and design program built from ground up, with latest technologies from the fields of finite element analysis, numerical computation and computer graphics, shell structures, dynamic analysis, concrete design, truss, frame, plate
spWall
Version:4.02 · Downloads:217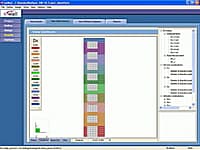 Optimize Complicated Wall Design, Reinforcing and Deflections
From shear walls and retaining walls to precast, ICF, and tilt-up walls, engineers worldwide use spWall to optimize complicated wall design, reinforcing, and deflections.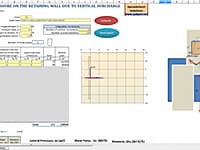 Lateral Pressure on the Retaining Wall Due to Vertical Surcharge
This spreadsheet computes lateral pressure against retaining wall due to vertical surcharge loads.
You are on page 1 of 1
First Page