CESDb
> Software > Algebra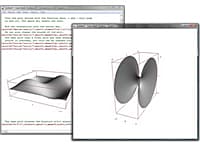 Open-source numerical software package
Euler is a free and open-source numerical software package.
Genius
Version:1.0.19 · Downloads:327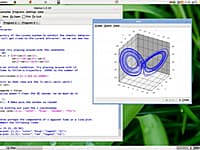 Mathematics Tool and the GEL Language
Genius is a free open source numerical computing environment and programming language, similar in some aspects to MATLAB, GNU Octave, Mathematica and Maple.
Mathcad
Version:Prime 3.1 · Downloads:349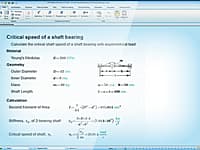 Solving & Analyzing Engineering Calculations
PTC Mathcad is the industry standard software for solving, analyzing, and sharing your most vital engineering calculations.
Maxima
Version:5.35.1 · Downloads:44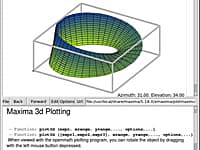 Maxima is a system for the manipulation of symbolic and numerical expressions, including differentiation, integration, Taylor series, Laplace transforms, ordinary differential equations, systems of linear equations, polynomials, and sets, lists, vectors, matrices, and tensors.
You are on page 1 of 1
First Page