CESDb
> Software > Accelerogram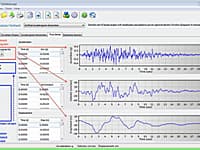 Generating artificial earthquake accelerograms
SeismoArtif is an application capable of generating artificial earthquake accelerograms matched to a specific target response spectrum using different calculation methods and varied assumptions.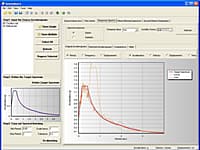 Adjusting earthquake accelerograms
SeismoMatch is an application capable of adjusting earthquake accelerograms to match a specific target response spectrum, using the wavelets algorithm proposed by Abrahamson [1992] and Hancock et al.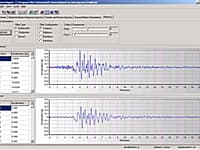 Processing of strong-motion data
SeismoSignal constitutes an easy and efficient way to process strong-motion data, featuring a user-friendly visual interface and being capable of deriving a number of strong-motion parameters often required by engineer seismologists and earthquake enginee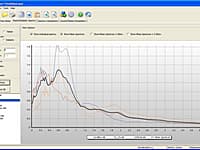 Library of ground motion records
SeismoSpect constitutes a simple and efficient platform that allows to create a personal library of ground motion records and save them all in a single file making it easy to handle and share large numbers of records.
You are on page 1 of 1
First Page