CESDb
> Software > Abutment
Analysis and Design of Reinforced Concrete & Steel Structures
Advance Design is a complete integrated analysis / design software dedicated to engineers.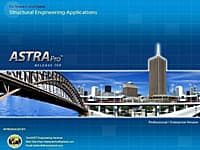 Analysis & Design of Bridges with Foundations, Hydrological Analysis, Culverts, Underpasses
The simplest and versatile software for structural analysis and design of bridges with super structures, sub structures, foundations, hydrological analysis, culverts, underpasses.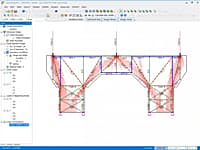 Strut-and-Tie Model Analysis / Design of Structural Concrete
AStrutTie is a strut-tie model analysis/design software for concrete members with disturbed stress regions.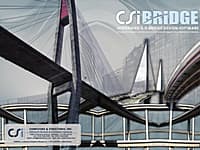 3D Bridge Analysis, Design and Rating
CSiBridge design allows for quick and easy design and retrofitting of steel and concrete bridges.
You are on page 1 of 1
First Page