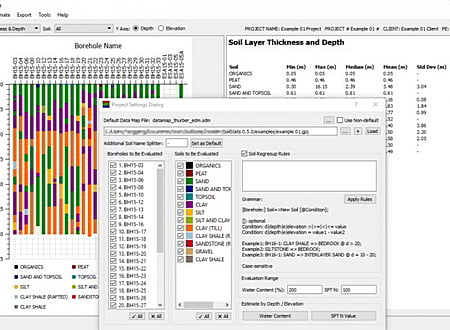 Last Update :
8 November 2016
Downloads :
UserDownloads:

49
SoilStats provides an intuitive way to analyze gINT geotechnical borehole logs. It automates data summarization and significantly reduces geotechnical report preparation time.
Thanks to the flexible data map mechanism, SoilStats is able to analyze different gINT files generated with different templates. It presents soil data and statistics with both texts and graphs.
Main features:
Soil layer regrouping
Data map file setting to accommodate files generated with different template
Multiple-files (with different data map files) analysis
MDB and XLSX files reading
3D borehole visualization
Water / moisture content analysis
SPT N value analysis
SPT N value estimate based on depth range
Pocket penetrometer reading analysis
Soil layer thickness, depth and elevation analysis
Water level analysis
Atterberg Limits summarization
Search text in soil descriptions, remarks / comments, and soil symbols
Borehole coordinates and elevation display
Duplicated borehole numbers from different projects differentiation
PNG, PDF and SVG file formats for exported graph
Similar Software
NovoLAB
Version:2.35 · Novo Tech Software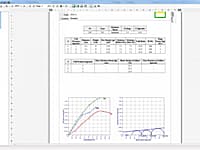 Soil Mechanics Log Drafting and Lab Test
NovoLAB is the most comprehensive geotechnical software for lab data management and borehole log drafting.
VisLog
Version:3.1 · Novo Tech Software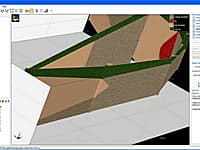 Using VisLog, the user will be able to enter borehole information including the stratigraphy, coordinates, ground water level, etc.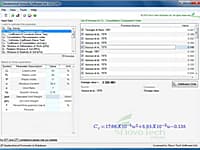 Geotechnical engineers can use this software for day-to-day analysis and calculations.
Repute
Version:2.0.18 · Geocentrix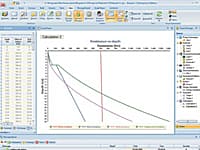 Designing & Analysing Onshore Piles
Repute provides a rich set of tools for designing/analysing onshore piles, including various types of single pile.
iNovoLIQ
Version:1.1.1 · Novo Tech Software
iNovoLIQ application is designed for soil liquefaction analysis based on Idriss and Boulanger, 2014 methodology.
Comments & Reviews
About SoilStats
No comments yet. Be the first to comment.
Submit a review using your Facebook ID