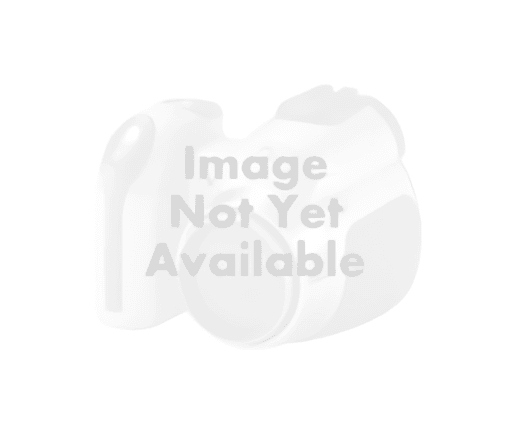 Last Update :
28 February 1998
Downloads :
UserDownloads:

5262
SMADA Description
This software is a complete hydrology package included as a number of separate executable files. These programs work together to allow hydrograph generation, pond routing, storm sewer design, statisitical distribution and regression analysis, pollutant loading modeling, matrix calculation, and others.
These programs are also available from the textbook Hydrology and Water Quantity and Quality Control by Wanielista, Kersten, and Eaglin (available from John Wiley and Sons publishers).
Similar Software
Version:2.0 · Up2Specs Engineering

Performs civil engineering calculations for hydrology, open channels, culverts, gravity sewer, transmission lines, traffic/road geometry, surveying/earthwork, pavement, concrete floors and unit conversions.

Version:2.0 · Diolkos3D

The WaterNET-CAD is software product that can be used in order to create, edit and analyze any kind of sewer, water distribution, storm or vacuum sewer network facility.

Version:1.02 · UCF Civil Engineering

Implementation of the familiar Hardy-Cross pipe distribution algorithm.

Version:3.1 · CADRE Analytic

Multifunctional Curve Fitting Application

Regression analysis is a multifunctional curve fitting application provided free of charge.

Version:2.3 · Jamoke Innovations LLC

Civil Engineering Calculations

This program was designed to provide Civil Engineers and Land Surveyors with a quick way to calculate or check points on portions of a roadway profile, area calculations, drainage/flow calculations, traffic counts, etc.
Comments & Reviews About SMADA
No comments yet. Be the first to comment.
Submit a review using your Facebook ID