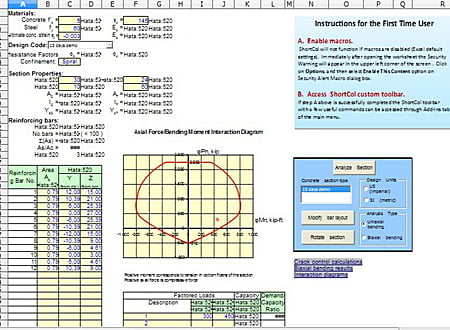 Last Update :
1 January 2015
Downloads :
UserDownloads:

84
ShortCol computes ultimate strength of reinforced concrete column subjected to combined axial force and bending moment. Ultimate strength is found from strain compatibility analysis assuming equivalent rectangular concrete stress distribution. In addition, ShortCol calculates transformed properties of fully cracked reinforced concrete section at ultimate limit state and calculates crack width at service limit states.
Another features:
Shortcol analyses rectangular or circular shape concrete sections
Rebar wizard quickly generates various typical and irregular bar layouts
Crack width is calculated in accordance with ACI/AASHTO, British Standards, Eurocode 2 and AS3600
Column design conforms ACI 318, AASHTO, AS3600 codes
SI and US units
ShortCol limitations:
Does not consider column slenderness and second order effects
Uses only unconfined concrete properties
Accepts only bonded to concrete reiforcing steel
Similar Software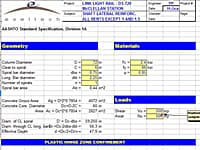 Shear Capacity and Confinement Reinforcement of Columns
Calculates shear capacity and confinement reinforcement of circular and oblong shape reinforced concrete columns.
C2SBeton
Version:2014.2 · CubeCut Software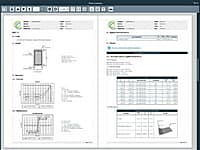 Checking reinforced concrete section of any shape in biaxial bending
The program useful for checking reinforced concrete section of any shape and with any reinforcement layout in biaxial bending.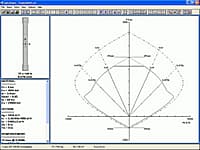 Design and Investigation of Rectangular, Round and Irregular Concrete Columns
spColumn is widely used for design of shear walls, bridge piers as well as typical framing elements in buildings and structures.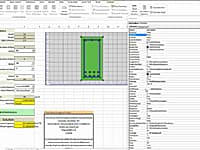 Elastic and Plastic Bending Analysis
Structures Office supports construction of arbitrary cross-sections, computes area, elastic, and plastic section properties.
spBeam
Version:3.60 · StructurePoint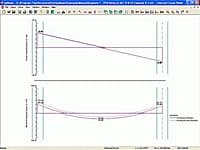 Analysis, Design, And Investigation Of Reinforced Concrete Beams
spBeam (formerly pcaBeam) is highly efficient and widely used for analysis, design, and investigation of beams and one-way slabs in reinforced concrete floor systems.
Comments & Reviews
About ShortCol
No comments yet. Be the first to comment.
Submit a review using your Facebook ID