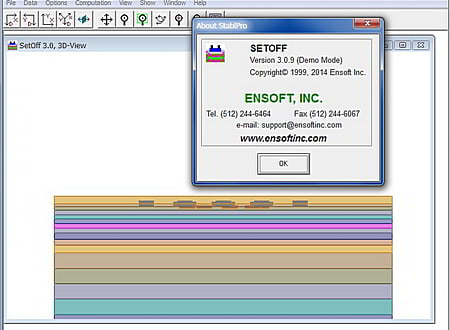 Last Update :
7 March 2014
Downloads :
UserDownloads:

243
The computer program SETOFF analyzes foundation settlement of both, shallow and deep foundations, using commonly-accepted procedures. The total settlement of a foundation is generally composed of two parts, elastic and consolidation settlement. Elastic settlement occurs because of the pseudo-elastic nature of most soils and it occurs immediately on application of the foundation load. Consolidation settlement takes place as the pore space in the soil is reduced under the foundation loading and it may require a period of time to be fully developed. The elastic settlement may not be important because it takes place during construction as the structural loads are added. Because of this, some compensation for the elastic settlement may take place during construction. This does not mean, however, that elastic settlement should be overlooked.
For the above criteria, SETOFF computes the settlement under 100% consolidation (without elastic settlement that occurs during construction, which can be calculated by other programs like APILE and SHAFT), but will not provide the information for the percentage of consolidation versus time.
Similar Software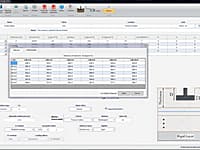 Bearing Capacity of Shallow Foundations
SO-Foundation calculates bearing capacity of shallow foundations considering both shear failure and settlement.
DynaN
Version:3.0 · Ensoft
Dynamic Analysis of Shallow and Deep Foundations
DYNAN can be used for the dynamic analysis under transient and random loading in the time domain.
Settlement and Consolidation Analysis
Settle3D is a 3-dimensional program for the analysis of vertical consolidation and settlement under foundations, embankments and surface loads.
SHAFT
Version:2012 · Ensoft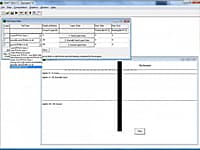 Study of Drilled Shafts under Axial Loading
SHAFT is a computer program used to evaluate the axial capacity and the short-term, load-settlement curves of drilled shafts or bored piles in various types of soils.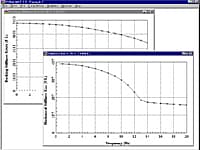 Analysis of Mat Foundations Under Dynamic Loading
DynaMat uses a three dimensional hybrid method to estimate the equivalent dynamic stiffness and damping of machine foundations.
Comments & Reviews
About SETOFF
No comments yet. Be the first to comment.
Submit a review using your Facebook ID