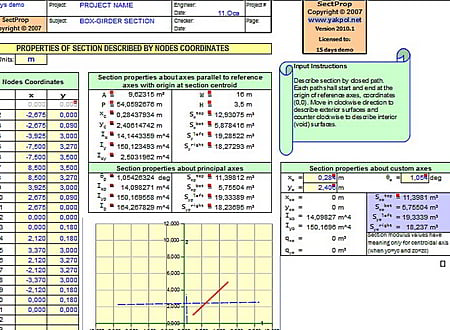 Last Update :
12 December 2011
Downloads :
UserDownloads:

139
SectProp computes cross-sectional properties of structural members. The section geometry can be described by the nodes' coordinates or by the layers (uniaxial properties). Recently we added properties of thin-walled open section including shear center location and warping moment of inertia. 
Describe section by closed path. Each path shall start and end at the origin of reference axes, coordinates (0, 0). Move in clockwise direction to describe exterior surfaces and counter clockwise to describe interior (void) surfaces.
Similar Software
Properties and Stresses of Thin-Walled Cross-Sections
SHAPE‑THIN determines section properties of any thin-walled cross‑section and calculates the stresses. In addition, you can perform plastic design.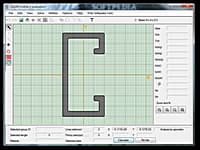 Design and analysis of custom cross section profiles
CADRE Profiler is used to design section profiles and determine their geometric properties for custom beam cross sections which can be composed of different materials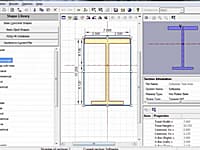 Find the properties of complex built-up sections
RISASection allows the user to define any type of complex cross section either by combining standard shapes or by defining new shapes.
spBeam
Version:3.60 · StructurePoint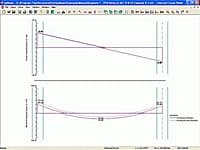 Analysis, Design, And Investigation Of Reinforced Concrete Beams
spBeam (formerly pcaBeam) is highly efficient and widely used for analysis, design, and investigation of beams and one-way slabs in reinforced concrete floor systems.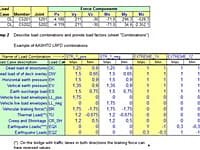 Load Combinations and Minimum/Maximum Force Envelopes
Creates load combinations and finds maximum/minimum force envelopes for structural members.
Comments & Reviews
About SectProp
No comments yet. Be the first to comment.
Submit a review using your Facebook ID