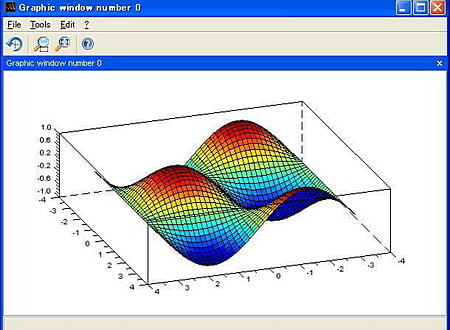 Last Update :
31 March 2015
Platform:
Windows / Linux / Mac
License :
GNU General Public License
Downloads :
UserDownloads:

85
Scilab is free and open source software for numerical computation providing a powerful computing environment for engineering and scientific applications.
Scilab includes hundreds of mathematical functions. It has a high level programming language allowing access to advanced data structures, 2-D and 3-D graphical functions. A large number of functionalities is included in Scilab: control, simulation, optimization, signal processing. Xcos, the hybrid dynamic systems modeler and simulator is provided with the platform.
Scilab is free software distributed under CeCILL license (GPL compatible). It comes with source code, help and English user manuals. The availability of source code is of great interest in research or for strategic applications. The distribution mode of Scilab is particularly well suited for education where students can receive a free copy or as a tool for scientific cooperation without constraints.
The international scientific community, both academic and industrial spheres, invests in Scilab. Many external modules, contributions from users or from the Scilab Consortium R&D team, can also be downloaded.
Similar Software
Genius
Version:1.0.19 · Jiri Lebl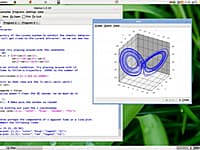 Mathematics Tool and the GEL Language
Genius is a free open source numerical computing environment and programming language, similar in some aspects to MATLAB, GNU Octave, Mathematica and Maple.
Open Source Numerical Computing Environment
FreeMat is a free open source numerical computing environment and programming language, similar to MATLAB and GNU Octave.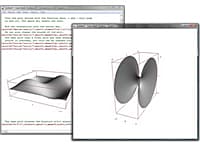 Open-source numerical software package
Euler is a free and open-source numerical software package.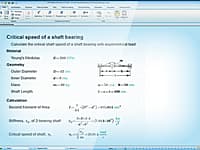 Solving & Analyzing Engineering Calculations
PTC Mathcad is the industry standard software for solving, analyzing, and sharing your most vital engineering calculations.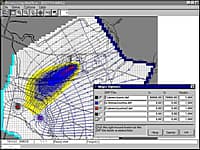 Processing Modflow (PMWIN) is a comprehensive integrated groundwater modeling system that is used by many organizations, such as research institutions, consulting firms, agencies, and entities of the United Nations.
Comments & Reviews
About Scilab
No comments yet. Be the first to comment.
Submit a review using your Facebook ID