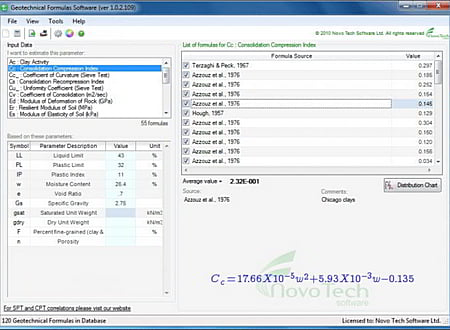 Last Update :
15 October 2014
Downloads :
UserDownloads:

384
Geotechnical engineers can use this software for day-to-day analysis and calculations. Many correlations and formulas are recommended by geoscientists in order to estimate one soil parameter based on a series of known parameters. Database of formulas include common correlations such as Cc, Cs, CBR, Es, etc as well as mass-volume relations and formulas.
All formulas with their equations are presented in NovoFormula and user can add new equation. Report and export to Excel features are available. This is a very handy software which should be installed on every geotechnical engineer's computer.
Similar Software
VisLog
Version:3.1 · Novo Tech Software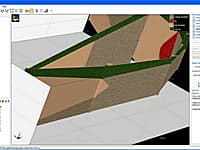 Using VisLog, the user will be able to enter borehole information including the stratigraphy, coordinates, ground water level, etc.
NovoCPT
Version:3.1 · Novo Tech Software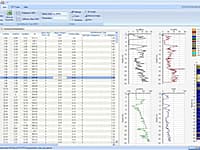 Cone Penetration Test Interpretation
NovoCPT is designed for processing CPT files and calculating soil parameters such as friction angle, relative density, unit weight, fines content, shear wave velocity, Gmax, clay sensitivity, OCR, undrained shear strength, soil behavior type (SBT).
NovoLAB
Version:2.35 · Novo Tech Software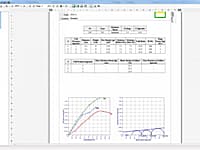 Soil Mechanics Log Drafting and Lab Test
NovoLAB is the most comprehensive geotechnical software for lab data management and borehole log drafting.
NovoLiq
Version:3.1 · Novo Tech Software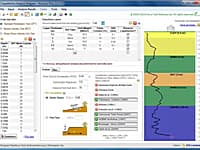 This robust software is designed for soil liquefaction analysis during earthquake and supports multi-layer as well as single layer stratigraphy.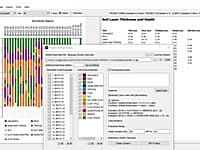 Analyze Gint Geotechnical Borehole Logs
SoilStats provides an intuitive way to analyze gINT geotechnical borehole logs.
Comments & Reviews
About NovoFormula
No comments yet. Be the first to comment.
Submit a review using your Facebook ID