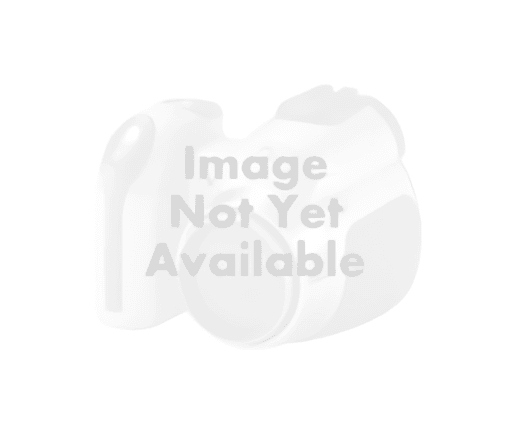 Last Update :
30 January 1996
Downloads :
UserDownloads:

1265
Implementation of the familiar Hardy-Cross pipe distribution algorithm. This software was designed for classroom use in hydraulics. It allows students to analyze pipe distribution networks. Support for Darcy-Weisbach and Hazen Williams friction methods is offered.
Similar Software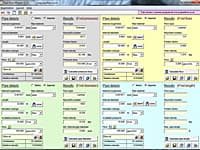 Flow & Pressure Calcs on single pipes
Pipe Flow Wizard is able to perform four different flow and pressure drop calculations on a single pipe depending on the known information.
DisNet
Version:2.0 · Techsoft Engineering Services
Water Supply Distribution Network Modeling and Management
The versatile software for site design, water distribution system, drainage, stream hydrology in infrastructure development projects.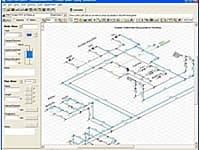 Flows & Pressures in Complex Networks
Pipe Flow Expert is designed to help todays engineers analyze and solve a wide range of problems where the flow and pressure loss throughout a pipe network must be determined.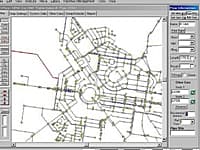 Develop Fluid Distribution System Models
Pipe is KYPipe GUI allows users to develop pipe system models with just a few intuitive steps.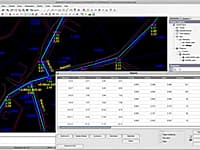 The WaterNET-CAD is software product that can be used in order to create, edit and analyze any kind of sewer, water distribution, storm or vacuum sewer network facility.
Comments & Reviews
About LOOPS
Submit a review using your Facebook ID