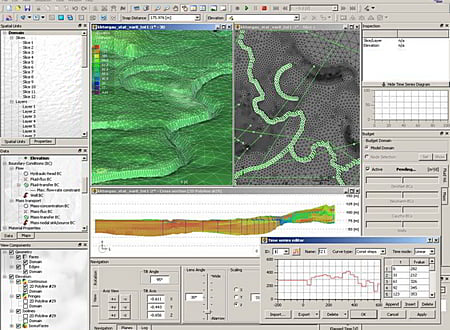 Last Update :
20 January 2015
Downloads :
UserDownloads:

193
FEFLOW is a professional software package for modeling fluid flow and transport of dissolved constituents and/or heat transport processes in the subsurface.
FEFLOW contains pre and post processing functionality and an efficient simulation engine. A user-friendly graphical interface provides easy access to the extensive modeling options.
FEFLOW is a completely integrated system from simulation engine to graphical user interface. It also includes a public programming interface for user code.
FEFLOW is used by leading consulting firms, research institutes, universities and government organizations all over the world. Its scope of application ranges from simple local-scale to complex large-scale simulations.
FEFLOW is developed by DHI-WASY GmbH, the German branch of the DHI Group.
Similar Software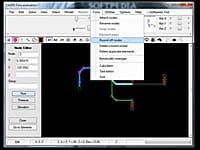 CADRE Flow is developed using the basic principles of finite element method as applied to the hydraulics flow field.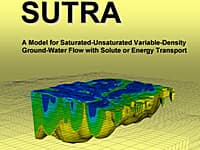 Model for Saturated-Unsaturated, Variable-Density Ground-Water Flow with Solute or Energy Transport
A model for 2D or 3D saturated-unsaturated, variable-density ground-water flow with solute or energy transport.
HST3D
Version:2.2.16 · USGS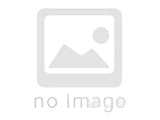 Heat and Solute Transport in 3D Ground-Water Flow Systems
The computer program (HST3D) described in this report simulates heat and solute transport in three-dimensional saturated ground-water flow systems.
HYDROFLO
Version:3.0 · Tahoe Design Software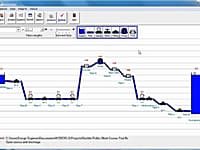 HYDROFLO determines the steady-state flows and pressures and other operating parameters in single source/single discharge, gravity and pumped flow systems.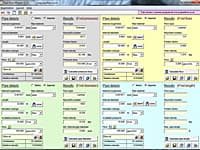 Flow & Pressure Calcs on single pipes
Pipe Flow Wizard is able to perform four different flow and pressure drop calculations on a single pipe depending on the known information.
Comments & Reviews
About FEFLOW
No comments yet. Be the first to comment.
Submit a review using your Facebook ID