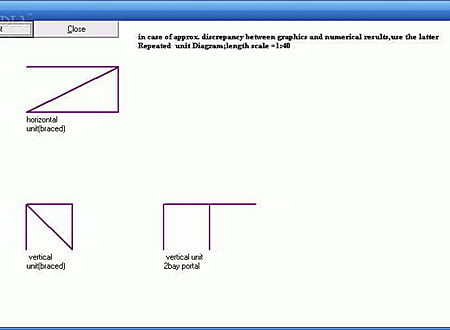 Last Update :
7 November 2014
Downloads :
UserDownloads:

34
EBSTRA helps you to create reinforced steel and concrete frames for vertical and horizontal loads.
It will give displacements in inches, joint rotation in radians and moments. The software is suitable for two dimensional frames. The internal joints are assumed to be rigid. At least one of the foundation should be fully restrained.
Similar Software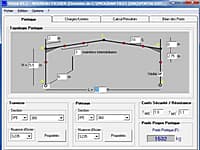 PORTAL is a software to be used for the pre-design of single bay steel portal frames according to ENV and ENV 1993-1-1 for resistance checks.
ASTRA Pro
Version:17.0 · Techsoft Engineering Services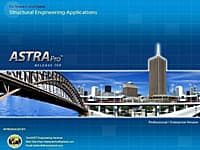 Analysis & Design of Bridges with Foundations, Hydrological Analysis, Culverts, Underpasses
The simplest and versatile software for structural analysis and design of bridges with super structures, sub structures, foundations, hydrological analysis, culverts, underpasses.
Brufem
Version:4 · Bridge Software Institute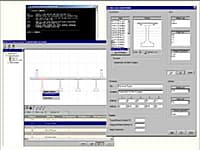 Modeling, Analysis and Load Rating of Highway Bridges
The BRUFEM program is used to perform automated finite element modeling, analysis, and load rating of highway bridges using a complete 3-D model.
spFrame
Version:1.50 · StructurePoint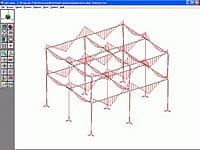 Analysis Package For 2D and 3D Buildings And Structures
spFrame, formerly pcaFrame, is a feature-rich structural analysis program for two- and three-dimensional structures subject to static loads.
SHAPE‑MASSIVE determines section properties of any thick-walled cross‑section and calculates the stresses.
Comments & Reviews
About EBSTRA
No comments yet. Be the first to comment.
Submit a review using your Facebook ID