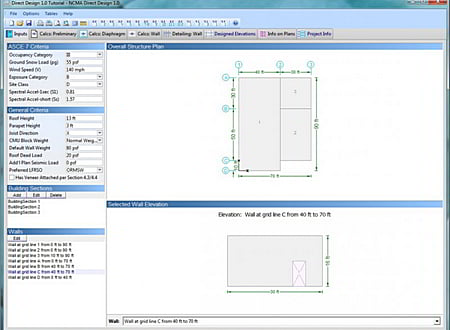 Last Update :
13 August 2014
Downloads :
UserDownloads:

257
Direct Design
Description
Leveraging the innovative new Direct Design Handbook for Masonry Structures and the speed of your computer, NCMA's Direct Design Software can reduce the time required to engineer many single-story masonry structures from days to just minutes.  
The design of common, single-story masonry structures follows a pattern. Recognizing this, The Masonry Society developed the Direct Design Handbook (TMS 403): A fast, table-based approach that requires no load calculations or conventional code checks.
Based on MSJC-11 and ASCE 7-10
Referenced as a "Deemed to Comply" Manual in 2012 IBC and IRC
Structures must be single-story and meet other limitations
Similar Software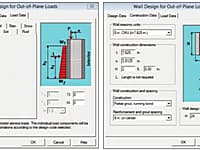 The SMDS software is a component software package specifically designed to engineer masonry.
SRWall
Version:4.05 · National Concrete Masonry Association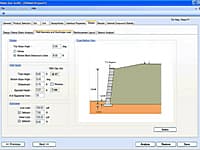 Segmental Retaining Wall Design
SRWall is design software for Segmental Retaining Walls.
ASDIP
Version:4.1.3 · ASDIP Structural Software
Our 13-module structural suite with a broad range of design solutions required by the structural engineers of today, including concrete, steel, and masonry.
AmQuake
Version:2.2 · Cervenka Consulting Ltd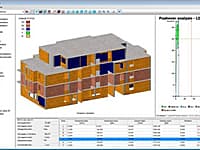 Design safe masonry buildings in seismic regions
The program will help engineers to design safe masonry buildings in the seismic regions of Europe.
RISA-3D
Version:12 · RISA Technologies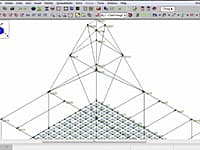 RISA-3D is an accurate tool for creating 3D models of buildings and other beam structures.
Comments & Reviews
About Direct Design
No comments yet. Be the first to comment.
Submit a review using your Facebook ID