Software :
Augment - 3D Augmented Reality
Last Update :
23 December 2015
Downloads :
UserDownloads:

25
Augment - 3D Augmented Reality
Description
Augment is a mobile app that lets you and your customers visualize your 3D models in Augmented Reality, integrated in real time in their actual size and environment. Augment is the perfect Augmented Reality app to boost your sales and bring your print to life.
You have this major presentation coming up and your flat floor maps and brochures look boring? Bring them to life with Augment! Your audience just needs to scan your 2D image with the free Augment app to view your project in mindblowing augmented reality, and fall in love with your design.
Similar Software
Automated Floor Layout and Optimization for Complete Building Systems
RISAFloor is a powerful application designed to help you create CAD drawings for structural engineers.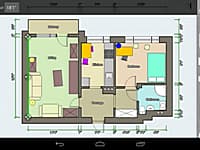 Create Detailed and Precise Floor Plans
Create detailed and precise floor plans. Add furniture to design interior of your home.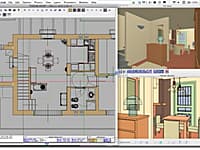 Domus. Cad is a program for architectural 3D design which allows you to face 3D design with the same simplicity as a traditional 2D design.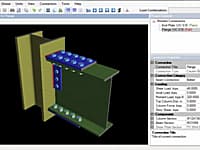 RISAConnection is a useful program designed to assist engineers in finishing steel structures by creating welds and connections between the elements.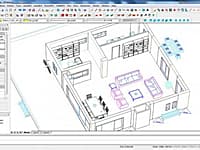 2D & 3D Architectural Design and Modeling
Either in 3D or 2D view, progeCAD Architecture provides you with intelligent and parametric objects libraries to draw your buildings, houses or interiors.
Comments & Reviews
About Augment - 3D Augmented Reality
Submit a review using your Facebook ID