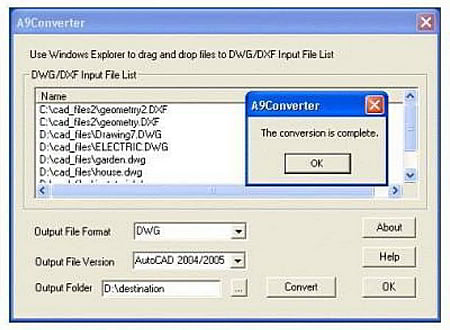 Last Update :
25 November 2011
Downloads :
UserDownloads:

801
A9Convert is a command line program to convert DWG/DXF to different versions of DWG/DXF. It supports up to Autocad 2010.
Major Features:
Standalone converter. No AutoCAD installation is required.
Command line application. Can be used to script batch converting multiple files at one time.
Convert DWG to DXF.
Convert DXF to DWG.
Perform version conversion among DWG files.
Perform version conversion among DXF files.
Read/Write AutoCAD R2. 5, R2. 6, R9, R10, R13, R14, 2000, 2002, 2004, 2005, 2007 and 2010.
Examples:
a9convert wall. dwg c:\temp\wall2. dwg DWG R2000
a9convert d:\cadfiles\wall. dxf c:\temp\wall2. dxf DXF R2010
Similar Software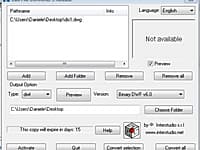 DXF, DWG, DWF, DXB, PDF Convert, View and Print
CAD File Converter's main purpose is to find its way among the various formats and versions of documents generated by Autodesk's AutoCad and by numerous other programs using DXF, DWG, DWF, DXB and PDF formats.
A9CAD
Version:2.2.1 · A9Tech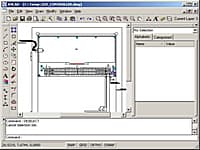 General purpose two-dimensional CAD program
A9CAD is a general purpose two-dimensional CAD program.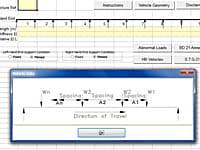 Abnormal Load Vehicles, HB Vehicles, BD21 Annex D Vehicles and BD86 STGO Vehicles are analysed as moving loads across a single or multi-span continuous line beam to determine critical bending moments and shear forces.
2D CAD software for drafting, detailing, and editing
For 2D drafting, AutoCAD LT delivers AutoCAD software's 2D drawing tools at a cost-effective price.
Advance Concrete is specifically designed for engineers and structural draftsmen looking for a complete and easy to use software completely integrated into AutoCAD.
Comments & Reviews
About A9Convert
No comments yet. Be the first to comment.
Submit a review using your Facebook ID